Hosting
Hosting of a WordPress website, with 2GB storage, 10,000 visits, for 1 domain*, and free** product support.
£55/year
* Domain purchased separately.
** Free relating to serviceability, operation and uptime of the domain hosted. This does not cover coding debugging/repairs or changes to domain names other than those hosted in this package.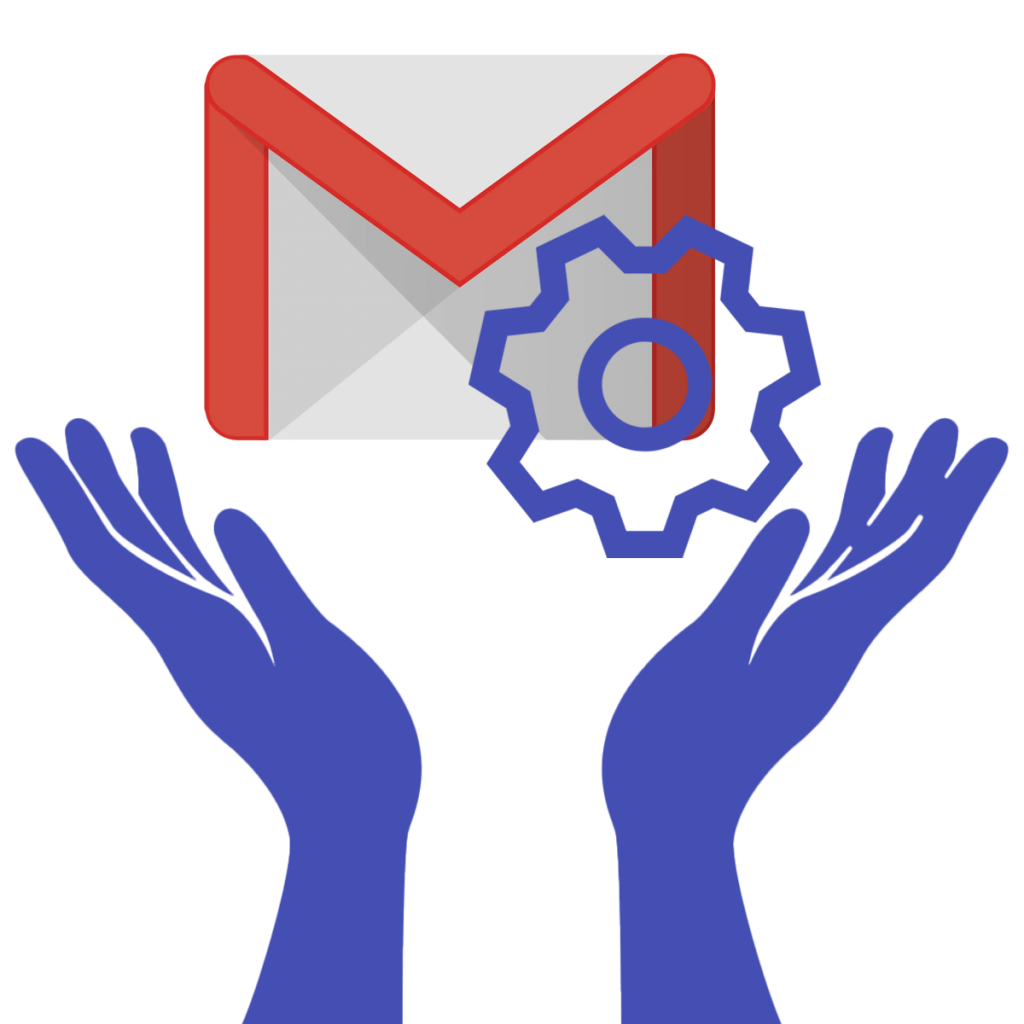 Email Setup
Facilitating the setup of Gmail/Google Workspace for your website and company needs.
£15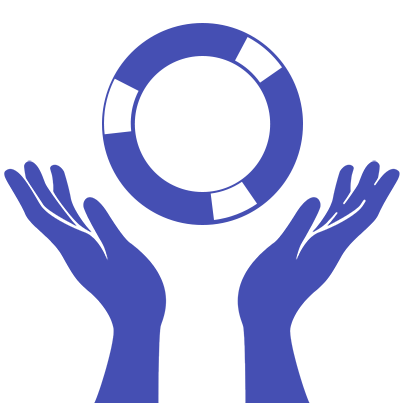 Tech Support
Having an issue that is out of your control? Need to get something done, but don't know how to do it? Leave it to me, we'll take a call, I'll understand your task, explain how I'll do it; and then I'll start the clock. I will explain beforehand how long I assume it'll take, however, at times, it's difficult to accurately predict until I've got my hands on the task.
£60/hr (charged by the 15min)
Request an Order or More information