Services
UI & UX Design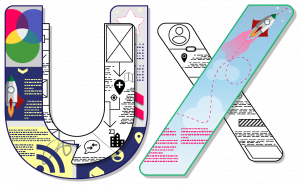 I specialize in helping you create a smooth customer experience with your products and services. From designing mobile applications to launching websites, or even transforming your product into a physical copy, I'm dedicated to getting the job done right.
Dedicated to offering the right service for you, let's discuss what you're trying to achieve and work from there.
Full-stack Development
Understanding your needs, and offering solutions to help your business grow. I'm here to ensure that your customer journey is as smooth as possible. Whether it's an app you need to design, a website you need to launch, or a physical product you need to create, I speak your language, let's talk about that.
Designs are always aimed at cross-platform, fully responsive interfaces allowing your visitors a seamless experience.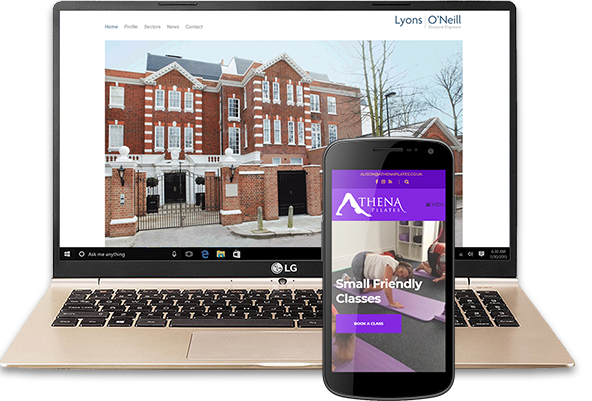 About the Founder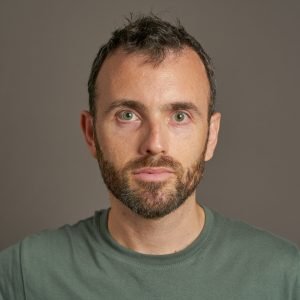 Neil Gonzalez
I founded DevMatters in 2003 when I was pursuing my studies in Civil Engineering and later Architecture at Kingston University, London. Technology has always been a passion of mine, so while I was freelancing as DevMatters between university assignments, I was also often found in the university labs helping out my fellow students.
Since then, I have grown DevMatters, exploring different areas of design, scripting, photography, video production, and general visual communication. I always strive to push the boundaries of what DevMatters can offer to its clients.
If you're curious to find out more about my photography, please visit my website.: https://neilgonzalez.photography/
What others have to say:
Testimonials
Happily providing services to:

Looking for a custom solution?
Let's talk!