Services
UI & UX Design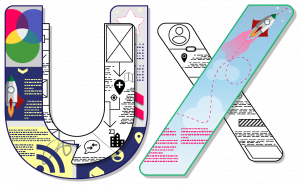 Taking care of the awkward to navigate issues of having your customer journey correctly through your products and services. Whether it's an app, you need designing, a website you need to launch or your product made into a hard copy, I'm here to help.
Dedicated to offering the right service for you, let's discuss what you're trying to achieve and work from there.
Full-stack Development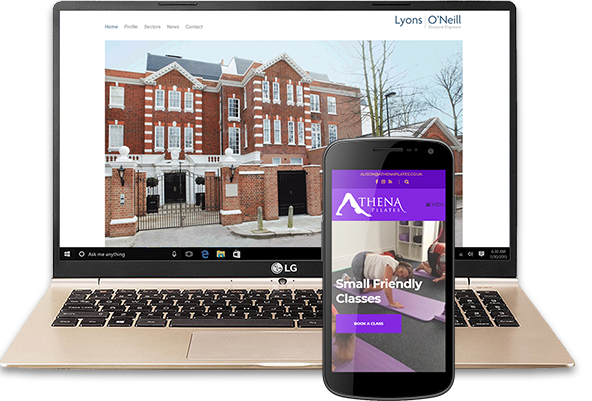 Wielding the knowledge of over a decades' professional experience in WordPress development, safely set on a stable and secure host; I speak your language, let's talk about that.
Designs are always aimed at cross-platform, fully responsive interfaces allowing your visitors a seamless experience.
About the Founder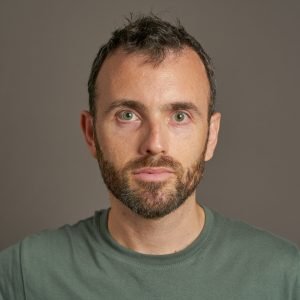 Neil Gonzalez
DevMatters was founded in 2003 and is the birth child of Neil González. During which Neil was studying Civil Engineering at Kingston University, London and later Architecture at the same University. Having always been interested in technology, Neil was often found in the university computer labs helping other students, while freelancing as DevMatters between university assignments.
Since its inception, Neil went on to focus the efforts of DevMatters in various iterations from design to photography into video production and back to scripting. Never a one to keeping things still, Neil has always been eager to push ever more at advancing what DevMatters can deliver to his clients.
To find more about Neil's Photography please go to his website: https://neilgonzalez.photography/
What others have to say:
Testimonials
Happily providing services to:
Looking for a custom solution?
Let's talk!